Livestreaming
Content Creation
Video & Audio
Digital Transfers
89 Mary Street, East Toowoomba
Queensland | Australia

Social media is a forever changing beast, and it is important to keep your social media news relevant to your market.
At ShootNedit, we create digital marketing campaigns that include the production of videos and content that engage with your audience and we're incredibly affordable!
​
We offer monthly packages, similar to what TV and radio stations offer, except, we target market your business to customers looking for your type of business with Adwords, and Social Media advertising.
And we create the content that generates sales.
​
This means, instead of the 'hit and miss' approach of radio, TV, and newspapers, we create content that is unique to your business, and then directly target your customers in the digital space.
This means a better ROI, because you are only paying for the leads and views from customers wanting your goods and services.
But, maybe you want to make your own social media videos?
Fantastic!!
We can help there too, with personalised one on one video production training from our many years in the film, television, and marketing industries.
We also offer specialised marketing insights into your business as well, helping you to identify your weaknesses, as well as your strengths!
​
Call Shayne on (07) 46391636 to discuss how we can generate more customers for your business.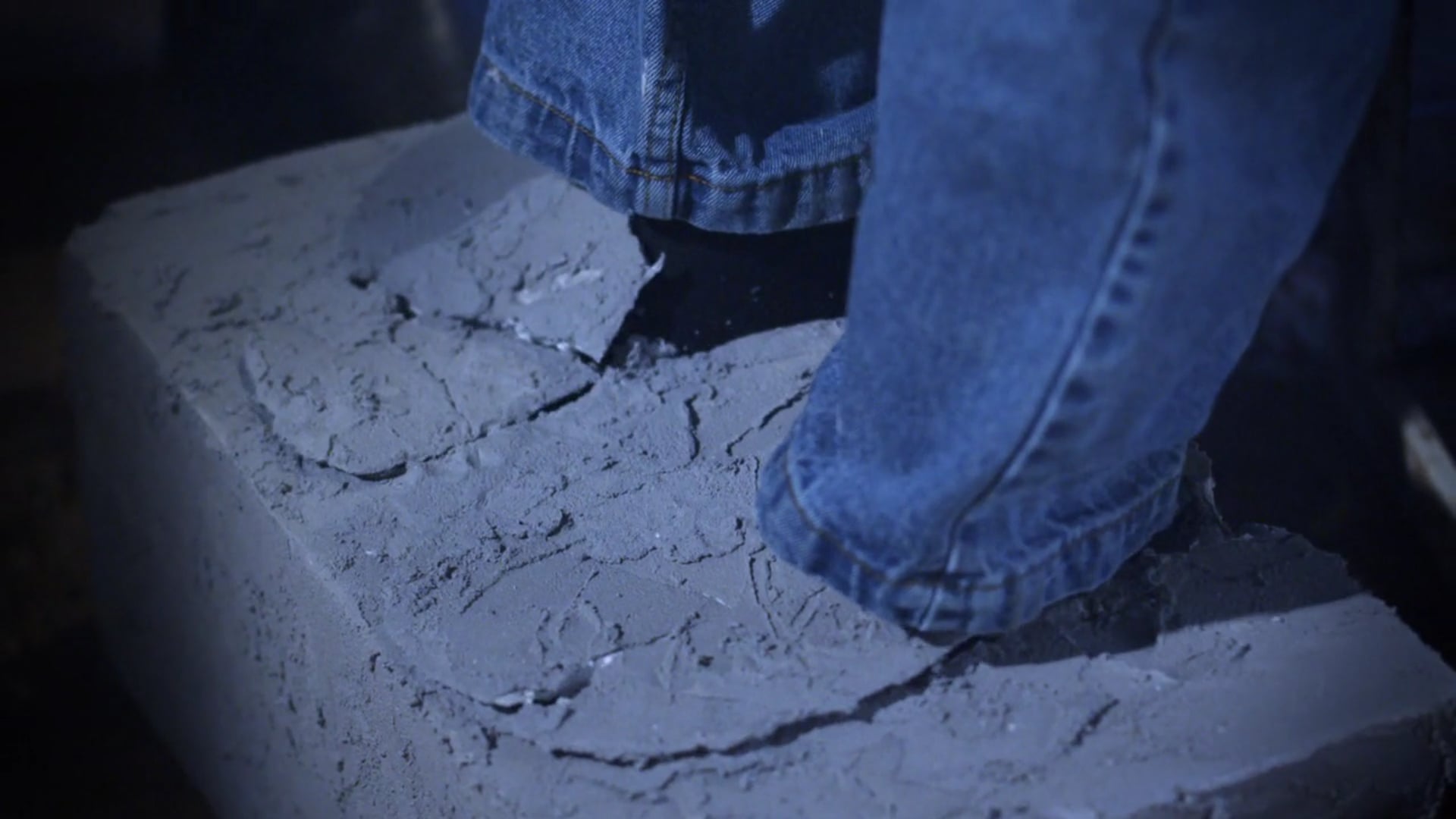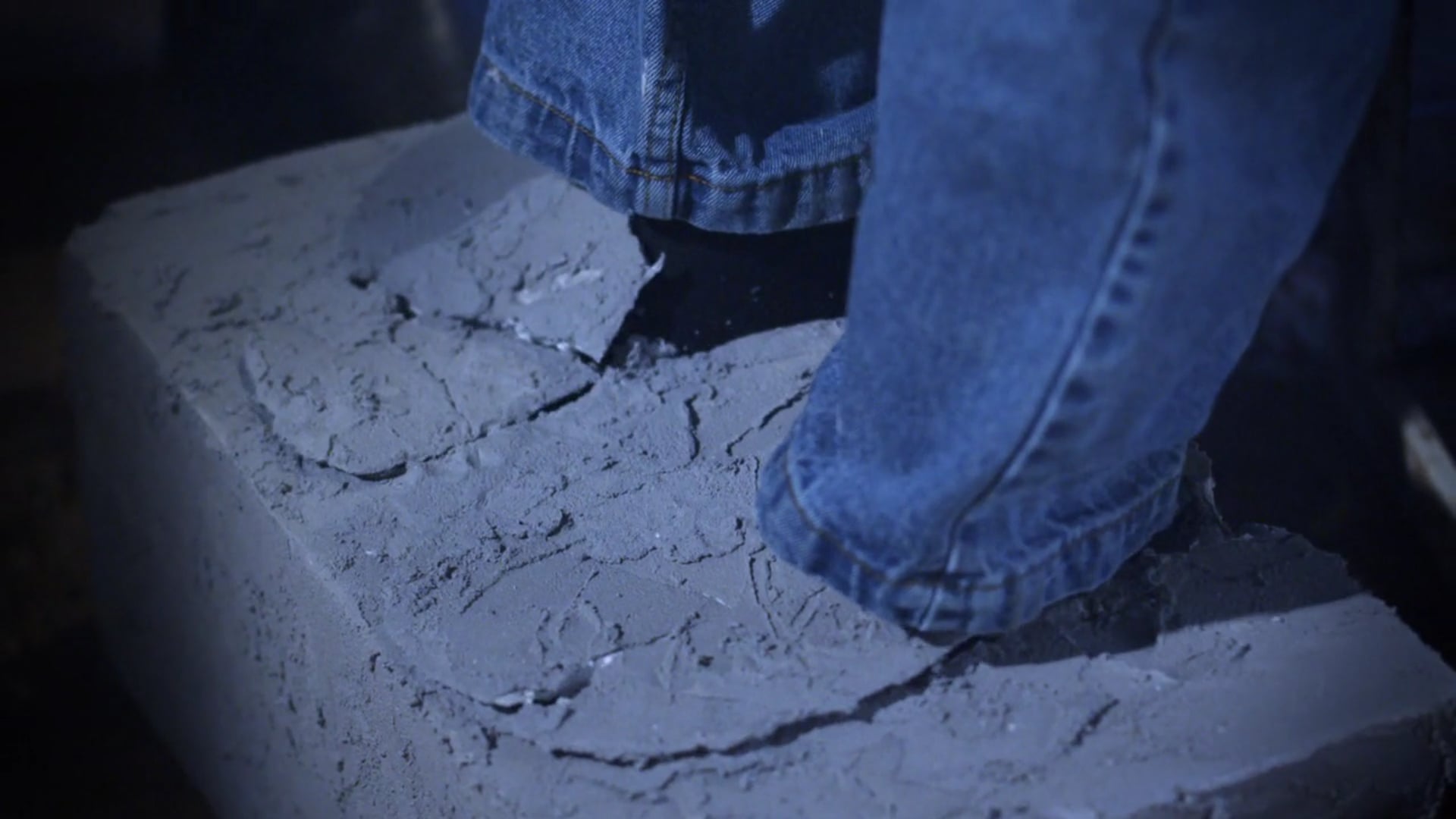 Wagners Cement - The Bikie Gang
00:30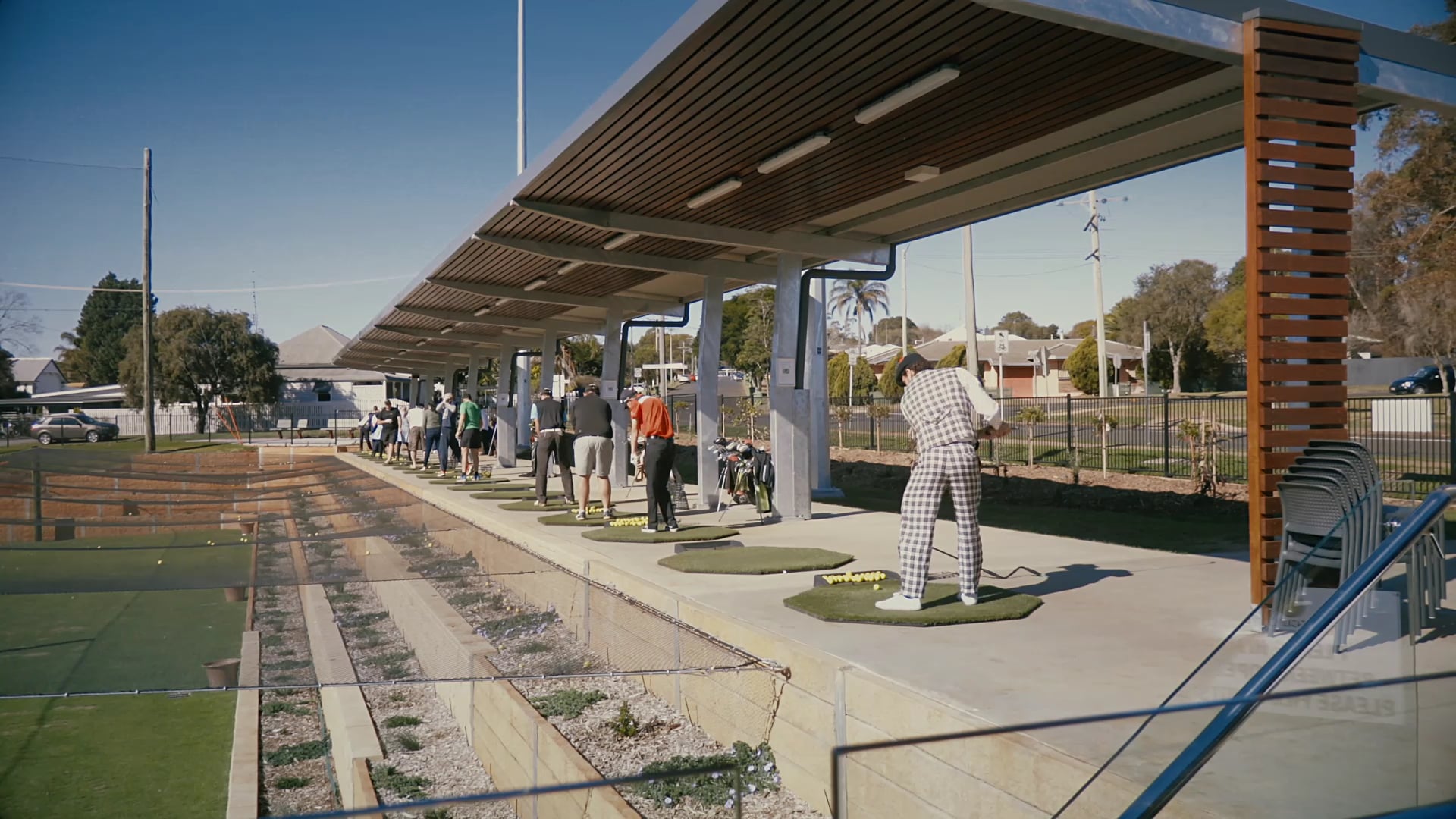 City Golf Club Driving Range
00:30