Livestreaming
Content Creation
Video & Audio
Digital Transfers
89 Mary Street, East Toowoomba
Queensland | Australia

We've worked with some of the biggest names in Australian music, including Jimmy Barnes, Troy Cassar-Daley, Gina Jefferies and many many more.
​
And although CMC has been taken off the air, video promotion of you and your music will still be the best way to secure gigs, and build a fan base.
Let our experience and creative style bring your song to life with an affordable music video that will get the views you want, at a price that suits you.
​
Check out some of our work.
​
​
Shayne Cantly Music Videos
Shayne Cantly Music Videos
She's Getting Stronger-Seleen McAlister
03:22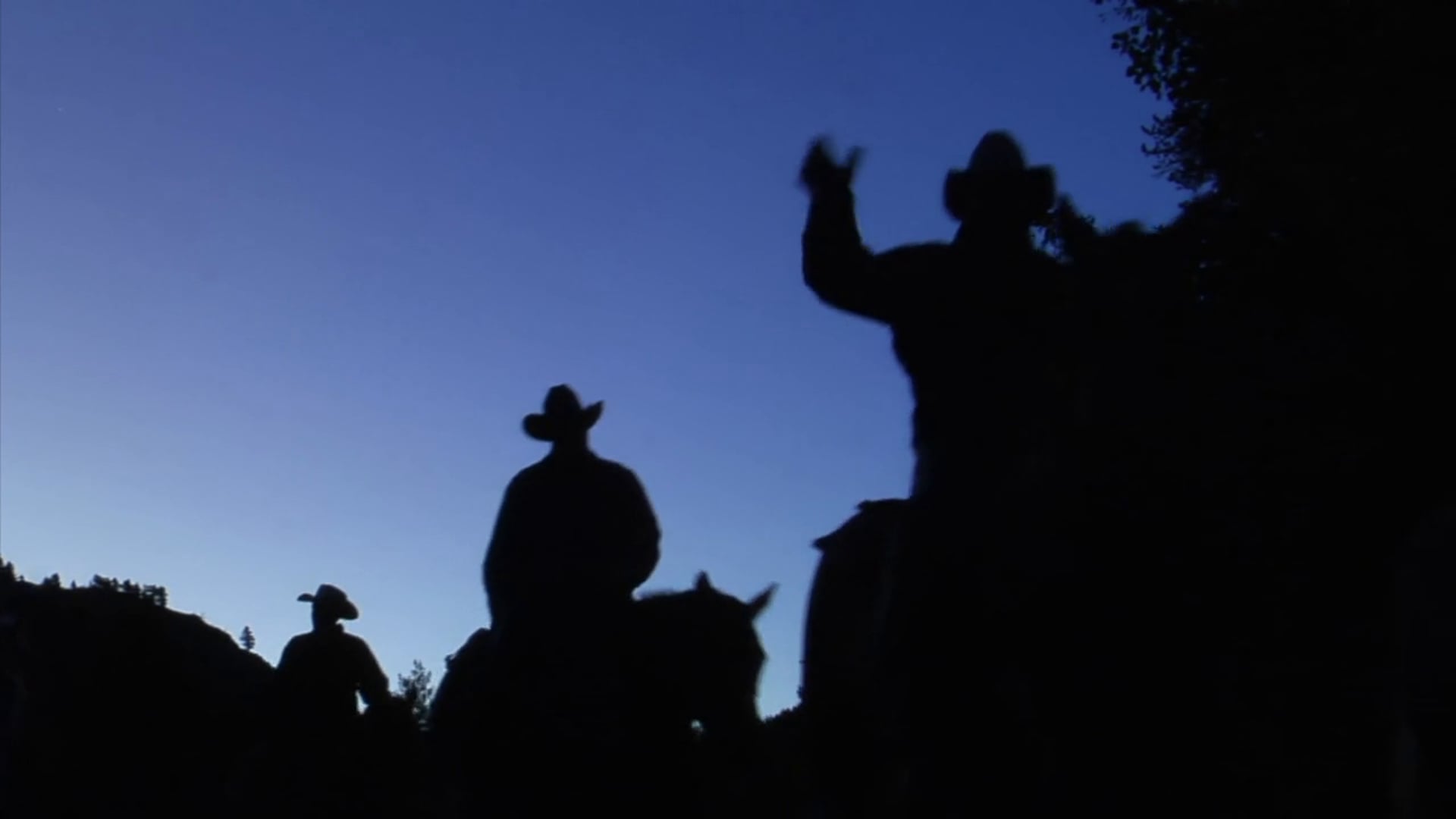 Night Rider Music Video - Wal Neilson
03:41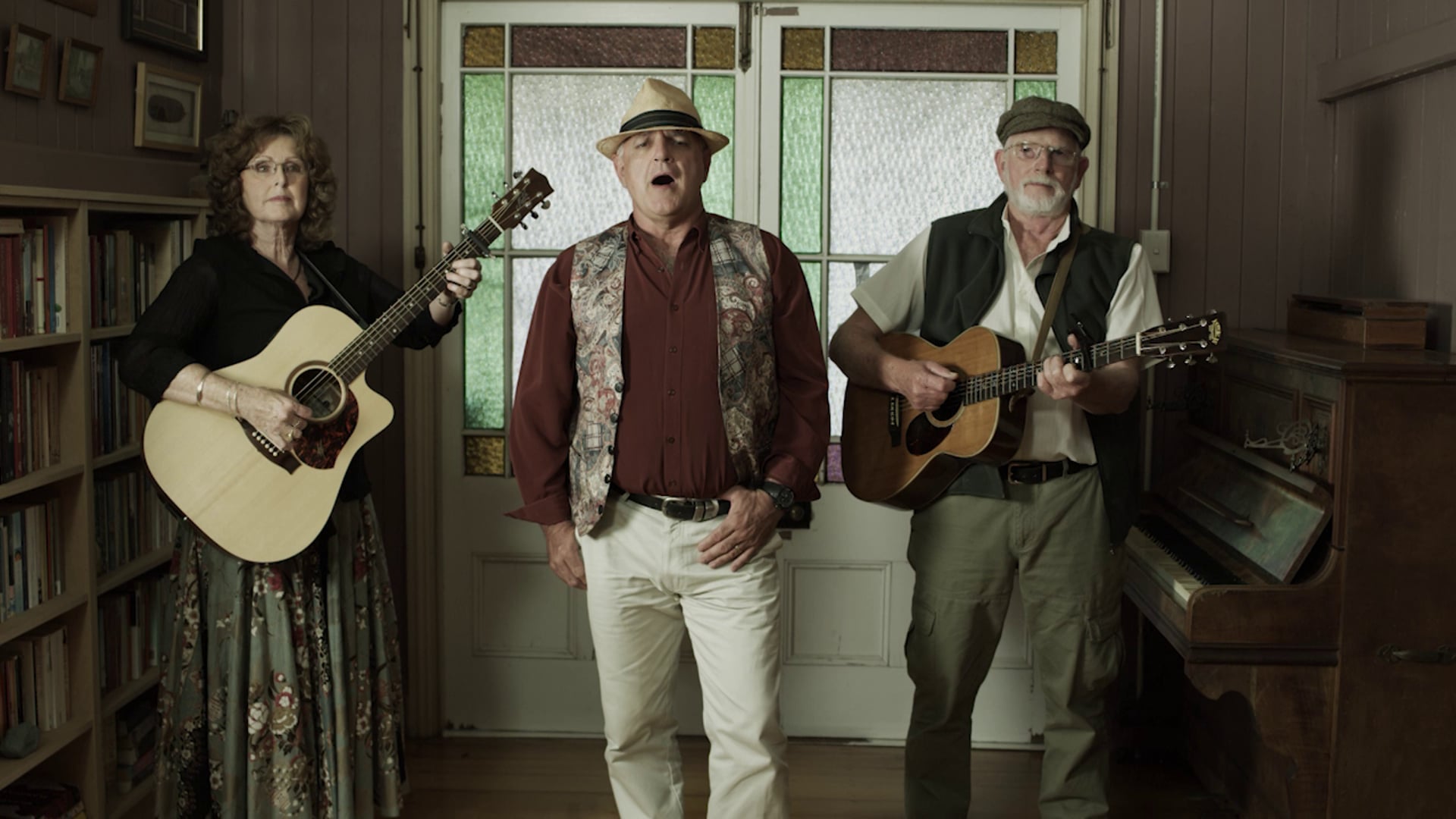 Leaving The Land-The Wishful Thinkers
05:12